Making, Maker Movement, Maker Faires
"Making" is making.
No, really, it is. "Making" with a capital M and/or quotation marks really does mean making, like making things … with your hands … out of … stuff. Traditionally, the term "Making" referred to technological pursuits; as in the definition of Makers offered by the National Science Foundation: "modern day tinkerers of DIY techonology." In fact the Maker Movement began with rogue computer programmers. Right – hackers. And the first Makers were often self-proclaimed computer geeks, engineers, robot whizzes, electricians, and hobbyists hunched over desks in basements and garages, toiling alone under the beam of a single lamp with wires and soldering irons late into the night …. You get the picture, right?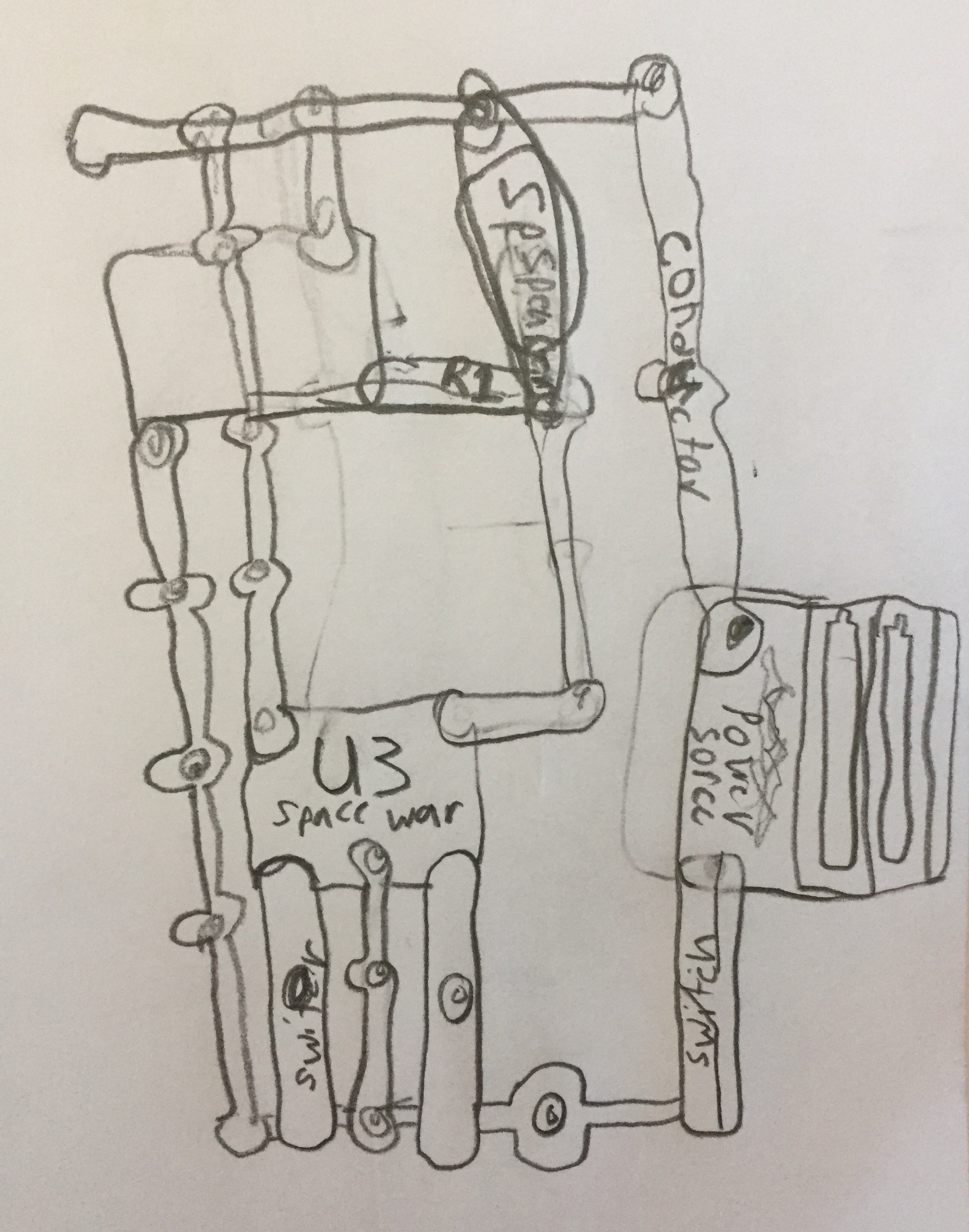 Well, some things have changed about Making. In 2017, the term "Making" encompasses a much broader range of creative endeavors. While many Maker projects still have a technological/engineering lean (think robots, drones, and 3-D printers), the term is now also used to refer to woodworking, sculpture, painting, knitting, sewing, origami, and performance based art. The other significant change to the modern practice of Making is that it has now become a collaborative endeavor. And this new insistence on collaboration – displaying one's work, sharing ideas, working side by side and hand over hand within a community of like-minded (and like-handed) people– has elevated Making from a hobby to a movement.
The Maker Movement and Maker Faires
The Maker Movement was born of the work of Dale Dougherty: basement hacker turned founder and CEO of Maker Media. In 2005 Dougherty launched Make: magazine, followed a year later in 2006 by the first Maker Faire held in San Francisco. Dougherty's productions spearheaded communication and collaboration between Makers whose work had previously been primarily solitary. With forums for communication and collaboration, the Maker Movement was propelled forward – shared resources and ideas proliferated; projects reached heights never imagined (hello, backyard drones); and the energy became contagiously vibrant.
A cornerstone of the Maker Movement is the Maker Faire. Now held worldwide, Maker Faires are an opportunity for Makers to meet, display their work, and commune. The best description I've heard of a Maker Faire was offered by Eric Seigel, Director and Chief Content Officer at the New York Hall of Science:
"Picture a state fair," he says, "and replace the pigs with robots."
Seigel goes on to describe the type of learning experience that happens at a Maker Faire:
"It has the energy of a state fair in the sense that the people who are participating are there for a great day out. They come here because they want to enjoy themselves. And that's the fundamental thing. They're not coming for a learning experience. There's nothing didactic about it. It's a tacit, lived kind of learning that happens. And that's the kind of learning that we want to model."
Create: a Maker Fair
Please join us for Create: a Maker Fair here at Peconic Community School on Saturday, March 25th from 10am to 2pm.
Local "Makers" will present workshops and demos at a family-friendly festival of invention, creativity and resourcefulness in celebration of the Maker movement. This is a community and family event featuring robotics and legos, drones and telescopes, fine art and carpentry, as well as live musical and theatrical performances.
Peconic Community School classrooms will be open for guided tours as well, and our students' work from our Maker Education unit will be on display. See you there!
Resources:
more about the Maker Movement: http://blogs.acu.edu/wearemakers/ a brief film and additional interviews about the Maker movement
more about Maker Faires: http://makerfaire.com/makerfairehistory/