CONNECTING CHILDREN TO THE LAND, THE COMMUNITY, AND THEIR CREATIVE SPIRITS
June 25th through August 10th
The Arts on the Farm partnership between Peconic Community School & Hallockville Museum Farm offers a place-based, fun, educational and unique experience for campers ages 3 through 12 at historic Hallockville Museum Farm.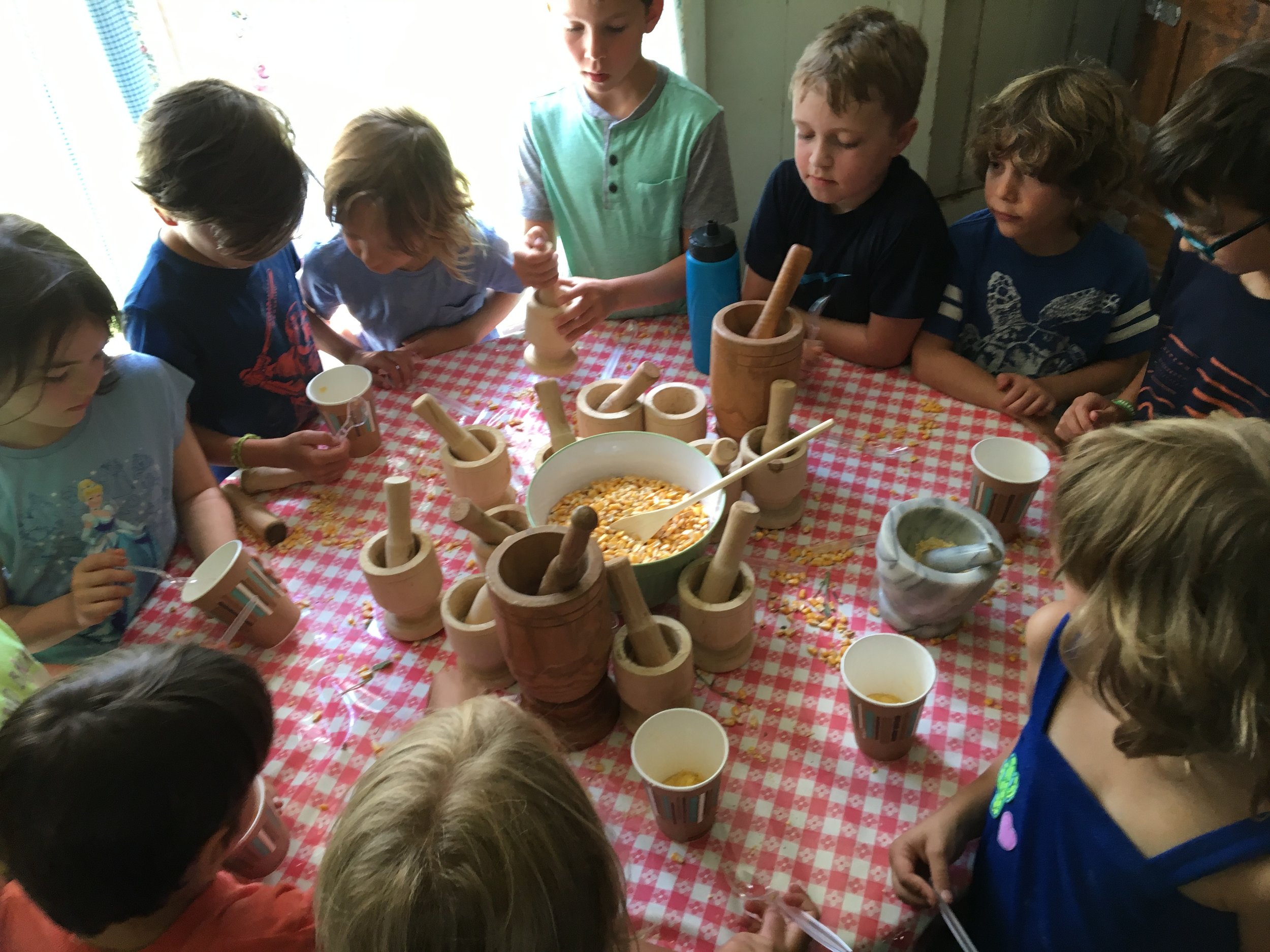 Daily activities at Arts on the Farm include circle time with songs and stories; farm chores including feeding cows, sheep and chickens; theme time with an educational specialist. The Camp draws from a wide community of artists, craftspeople and educators including:
woodworkers, beekeepers, nature guides, herbalists, animal trackers, musicians basket-weavers, sheep herders . . . just to name a few!